Up to one year warranty: Having a warranty on auto parts can provide peace of mind to customers. It ensures that if any issues arise within the warranty period, the parts can be repaired or replaced at no additional cost. This benefit indicates that Arcos Auto Parts offers a warranty of up to one year, which is a significant advantage for customers.
Split the core charge on most parts: A core charge is an additional fee that suppliers often charge when purchasing certain auto parts. It is essentially a refundable deposit, which is refunded when the old or "core" part is returned. By splitting core charges on most parts, Arcos Auto Parts eliminates the need for customers to pay these extra fees, making their parts more cost-effective.
Excellent customer support: Good customer support is crucial in any business, and Arcos Auto Parts places importance on this aspect. Having excellent customer support means that customers can easily reach out to the company for assistance, guidance, or to resolve any issues they may encounter during the purchasing or installation process. It signifies a commitment to providing a positive experience for customers.
All parts are tested and approved before shipment: This benefit implies that Arcos Auto Parts ensures the quality and reliability of their parts. By testing and approving all parts before shipping them out, the company aims to provide customers with products that meet certain standards and are less likely to have defects or performance issues upon arrival.
Overall, these benefits contribute to a positive customer experience by offering warranty coverage, splitting the core charges, providing reliable customer support, and ensuring the quality of parts.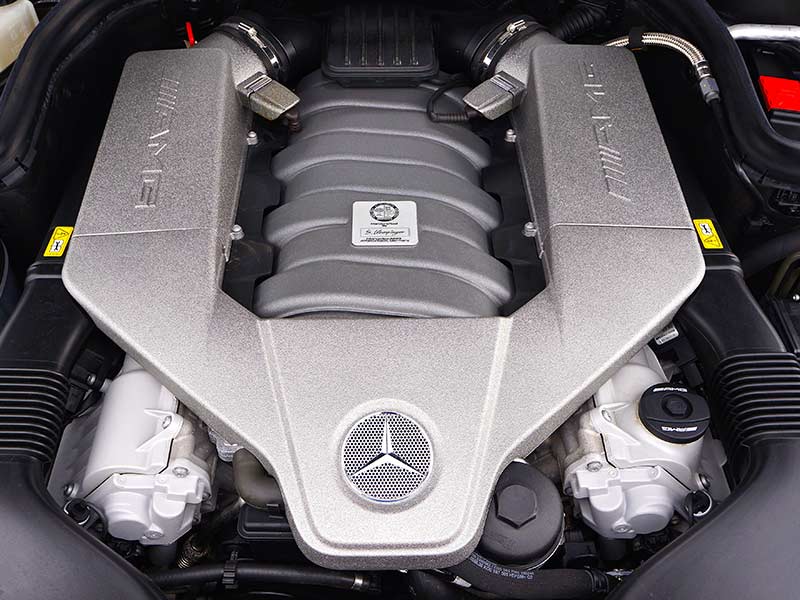 Arcos Auto Parts offers quality, low mileage used OEM and re-manufactured engines, transmissions, transfer cases, turbos, front/rear axles, and differentials. We also proudly carry wide range of major automotive brands, including Audi, BMW, Mercedes, VW, Ford, Porsche, Jaguar, Volvo, Honda, Hyundai, Toyota, Mazda, Kia, Dodge, Chrysler, Chevy, Jeep, GMC, Land Rover, Buick, Nissan, Infiniti and more…
Having access to reliable and affordable parts is essential for vehicle owners, as it allows them to maintain and repair their vehicles without breaking the bank. Arcos Auto Parts provides a valuable service by offering these components at the lowest prices guaranteed. Customers can likely trust the quality and reliability of the parts they offer, which is crucial when it comes to critical components like engines and transmissions.